Kamailio Advanced Training, June 21-23, Miami, FL, USA
Kamailio (former OpenSER) SIP server is a winner of InfoWorld Awards: Best Open Source Networking Software 2009, confirming one more time it is the leader of Open Source SIP servers out there.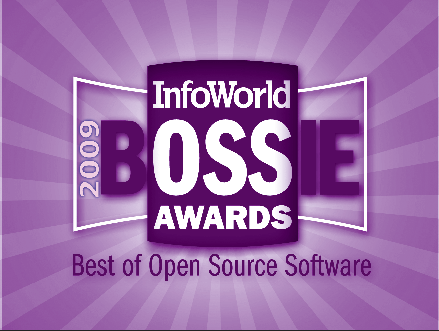 Last stable series is 3.0.x (Jan 11, 2010, see release notes), the first based on SIP-Router.org project. Among brand new features, it lets you run mixed Kamailio (OpenSER) and SIP Express Router (SER) modules in the same SIP server instance, giving you the most powerful tools to build stable, very performant and features rich VoIP and Unified Communication platforms.
Next class Kamailio Advanced for Carriers, organized by Asipto in collaboration with IPCom Network and NAP of the Americas, focuses on the features that allow you to build a carrier SIP infrastructure:
least cost routing
load balancing
traffic dispatching
DID routing
prefix based routing
SIP trunks and peering
traffic shaping
topology hiding
flood detection
enum
authentication and authorization
accounting
redundancy
high availability and failover
Location: Miami, USA
Date: June 21-23, 2010
Trainer: Daniel-Constantin Mierla
Registration price starting at: 1795 USD
More details and registration at:
http://www.asipto.com/index.php/kamailio-advanced-training/
Posted: May 3rd, 2010 under News.
Tags: asipto, kamailio, openser, ser, sip-router